About
Hello! I am Ankit Roy. Currently working as RPA Technical Lead in HCL Technologies.
I am UiPath and Automation Anywhere Certified RPA Developer. I have total of 9+ yrs of IT experience. I also work on C# and php and love to dcevelop tools and design website
In my free time I love to learn new tools and technologies to keep myself updated in this ever changing IT industry.
Basic Information
Current Location:
Delhi NCR
Current Company:
HCL Technologies Noida
Language:
Hindi, English, Bangla
Work Experience
February 2019 - Present
HCl Technologies
RPA Technical Lead
Working with various business and technology teams to analyze and assess Automation feasibility. My responsilities inlcudes Requirement Gathering, Preparing Solution Design Document, Bot Development, Code Review, Technical Design Deocument, Doing UAT with Customers etc. I also provide UiPath and Automation Anywhere trainings within my organization to differnt teams.
March 2015 - January 2019
Sri Anand Technologies
Senior Software Engineer
Here I was managing team of Software developers, some of my responsibilites here was to Database Design and writing Stored Procedures and Triggers in SQL Server, Code Review, managing code repositories using Git. Writing custom DLL in C# for various in hous application developments.
June 2012 - July 2014
Pioneer e-Services Pvt. Ltd.
Software Engineer
I was responsible for writing C# code and some database designing, along with UI enhancement and designs. I was placed at Sony India Pvt. Ltd. I developed a tool in C# to pull and Push data into SAP
Education
2014 - 2016
Master's Degree
MBA - Information Technology
2008 - 2011
Bachelor's Degree
Bachelor of Computer Application
Certifications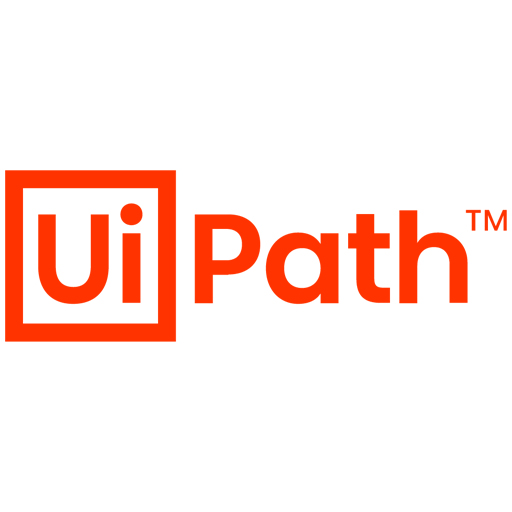 UiPath
January 2019
UiPath Certified Advanced RPA Developer (UiARD) Assesses a deeper-level RPA expertise covering the Robotic Enterprise Framework, and ability to build complex and efficient RPA solutions independently.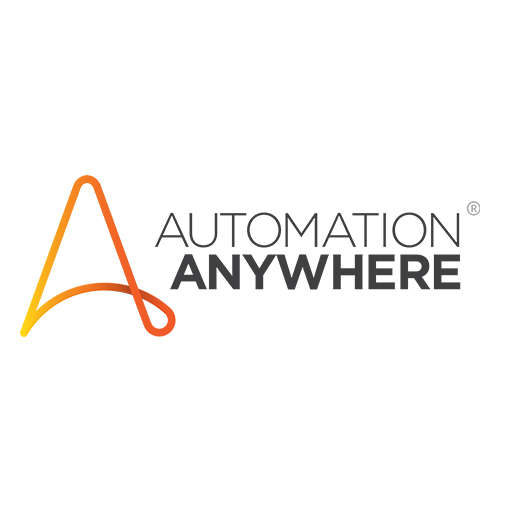 Automation Anywhere
November 2019
Automation Anywhere Certified Master RPA Professional RPA Professional certification exam validates ability to create bots using Automation Anywhere Enterprise RPA products. Required to create bots that can automate business processes based on scenarios from case studies.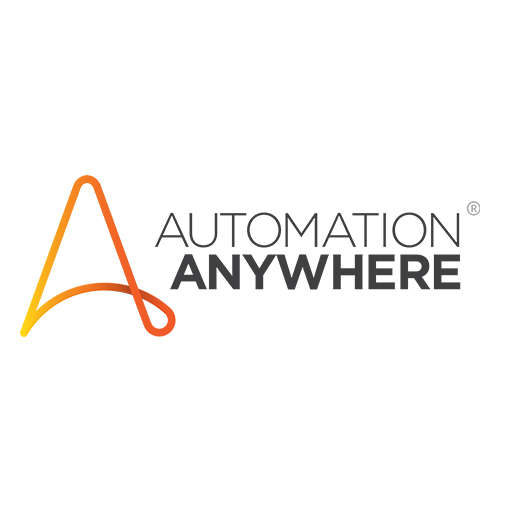 Automation Anywhere
November 2019
Automation Anywhere Certified Advanced RPA Professional validates your knowledge of Automation Anywhere Enterprise RPA platforms.